There is no doubt that the e-commerce industry has been booming ever since 2010. To this day, many entrepreneurs who've owned brick and mortar shops are truly considering establishing their own online platforms to cater to a much wider market.
That being said, an entrepreneur that wants to engage in online business should stay abreast of the latest developments in the field, so today, I am going to talk about those trends that might affect the industry in 2020.
Leveraging Social Media to Gain More Customers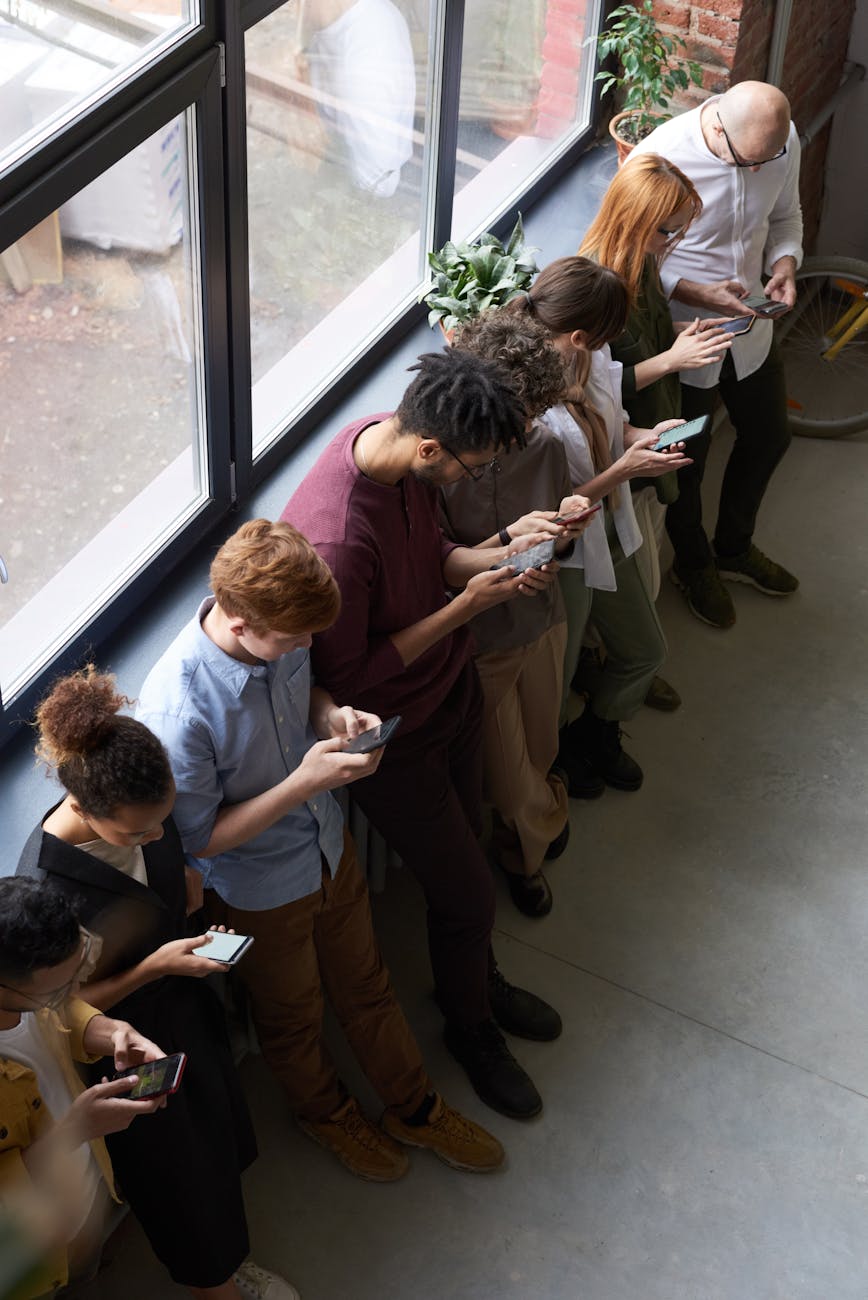 Even though social media has been around for more than a decade now, it is still definitely one of the best platforms to market your products.
For instance, Facebook has made it known to the public that online entrepreneurs can use their Facebook ad campaigns to deliver targeted ads to your customers.
Instagram is another platform where online startups can start doing business with as many people as possible. Use social media as a Launchpad for your online career.
Google is Doubling Down on the Online Marketplace
When you were trying to search for a product on Google, have you noticed some ads directly at the top of the SERP? Well, you have Google Shopping to thank for that.
Google Shopping allows online entrepreneurs to create what is known as 'PLA' or product listing ad. These ads will directly be placed on top of the SERPs, making it easier for people to see when they use a search query.
Customizable Products Are Quite Popular
By utilizing online surveys and quizzes, online businessmen can create products that are 'customizable' in the sense that it truly caters to the needs of the people.
This is quite evident in the health industry where stores can easily recommend products based on the parameters that are set by the customers.

Consider Flexible Payment Methods
If you are putting up a store that sells more expensive products, you may want to consider implementing flexible payment methods.
For example, if you are selling a computer component that sells for $500 and the person doesn't have that money on-hand, you can actually use payment options such as Affirm or Afterpay to allow your customers to pay you via installments.
This is a great method for making sure that your customers can still buy your products and this will definitely entice them to make the purchase.
The 'Green' Initiative
We only have one planet to live in and that is why more and more companies are going 'green'. Would-be online entrepreneurs should greatly consider this because numerous studies suggest that people actually support companies if they find out that their methods can actually help save the planet, such as reducing carbon footprint, among many others.
Some major e-commerce players are already trying their very best to reduce shipping waste by using recyclable materials rather than plastic or the usual packing materials.
If you want to truly entice people to buy from you, do not forget to 'go green'.